Design Vitamins - Issue #20
This issue features Iconic, Raycast, Google Art Palette, Roshnara Anwar and two UI Breakdowns from the Horo App.
Welcome to the 20th Issue of Design Vitamins 💊
If you want to access the previous issues, you can check them out in this link.  
Let's jump into it to get our weekly fix now, click on a toggle to read more ⬇️
---
Five Finds of the week
---
Four Things to Read, See and Hear this week
---
Three Things to Try this week
Superblog.ai - Blogging alternative for wordpress (Check Now 🔗)
Mumu - Emoji picker for Mac (Try Tool 🔗)
Figwashi Tapes - Create a custom figjam tape (Check Now 🔗)
---
Two UI Breakdowns of an app
😄
Every week, we'll dissect an application/webapp and distill it down to two UI learnings we can take away from that app.
This week's chosen Application is Horo Timer
Horo is a free pomodoro timer app which loads on the mac menu bar and uses a simple and speedy Natural Language interface. Type the time, hit Return, and go.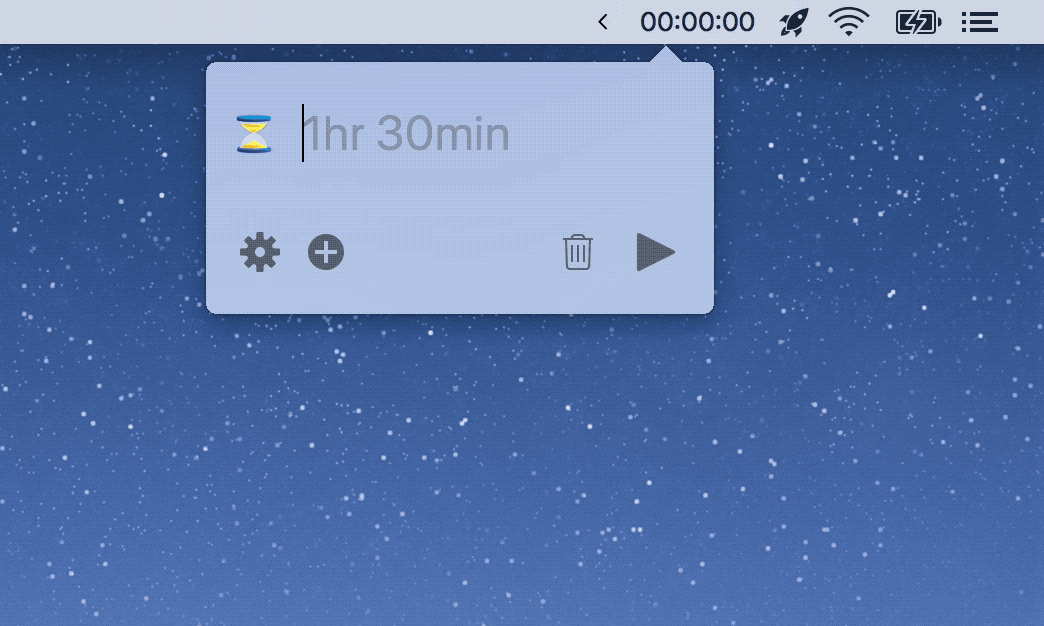 ---
Breakdown #1
Productivity is the art of tracking what goes in, what comes out and what is measured. Measuring itself cannot be a task and Horo solves this easily and quickly by allowing users to start a timer to track with a project.
View more in context here ⤵
---
Breakdown #2
Tracking is a chore and next comes analysis. Analysis if done well can help people to understand how time is spent. This is useful for our users to use it various context like billing or tracking productive hours and more.
View more in context ⤵
---
Sponsored Vitamins
| | |
| --- | --- |
| What | Where |
| Brandhero offers highly-personalised design service which has helped 100+ busy founders and businesses tell their brand story in the most impactful / converting way possible via effective brand strategies,functional UI/UX design and beautiful UX-centric Webflow websites. | Book a free discovery call ↗ |
| | |
| Build is a 4-week cohort and community for individuals from all backgrounds to learn, ideate, build, and launch their side projects. The next cohort starts on 11th February. | Apply Now↗ |
| | |
| Writers brew AI - One writing assistant that works across all apps and browsers on your macOS | Try Writers Brew today ↗ |
---
One meme for this week
Adios and we'll be back next week. See you then 👋
---