Design Vitamins - Issue #17
This issue features Rogie, Fontshare, Bunch of Design, Osama Sarakibi, Pixel Snap, Carrd and two UI Breakdowns from Cleanshot.
Welcome to the 17th Issue of Design Vitamins 💊
If you want to access the previous issues, you can check them out in this link.
Let's jump into it to get our weekly fix now, click on a toggle to read more ⬇️
Four Things to Read, See and Hear this week
Three Things to Try this week
Two UI Breakdowns of the week
😄
Every week, we'll dissect an application/webapp and distill it down to two UI learnings we can take away from that app.
This week's chosen Application: Cleanshot for Mac
The Cleanshot app is an alternative to the screenshot defaults provided by the Mac OS. It offers more functionality like annotations, screen recording, gif creation and more. It is indeed a versatile tool for many designers. We use cleanshot extensively here at Xperian to run our quick reviews and document anything.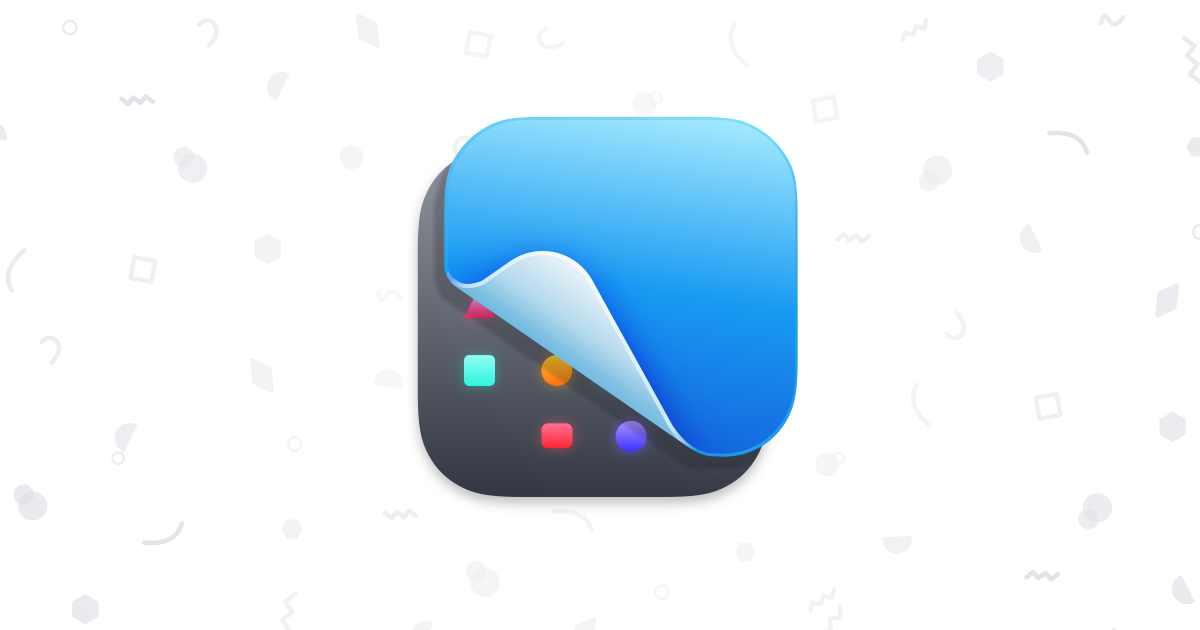 ---
Breakdown #1
Cleanshot replaces the existing Macbook's screenshot shortcuts (Cmd+Shift+3/4/5) and functionality. Along with this, they also introduce the tool with a all-in-one command so they can explore all of its amazing features in one shot.
🤔
Takeaway
Educating your users should be easier if the usecase can be integrated as a part of its functionality. Use this instead of an onboarding flow or tutorial approach.
Here's is how it looks like ⤵
---
Breakdown #2
Cleanshot's understanding of its user,  translates them to UI and presents them in a well rounded actions.
🧠
A periodic reminder:
People use software to accomplish their tasks. Not to spend more time figuring out a software.
Here's a quick breakdown of a great software that helps tasks get done ⤵
---
Sponsored Vitamins
What
Where
Brandhero offers highly-personalised design service which has helped
100+ busy founders and businesses tell their brand story in the most impactful / converting way possible via effective brand strategies,
functional UI/UX design and beautiful UX-centric Webflow websites.
Book a free discovery call↗




Build 25 landing pages for the price of $49 per year with Carrd, a nocode website builder!
Try Carrd↗




Make your next design portfolio website for free using Framer. And if you choose to upgrade yearly, get 3 months off using the code: pro-yearly-partner
Try Framer for free ↗
---
One meme for this week
Adios and we'll be back next week. See you then 👋
---